Plugins - Sicherheit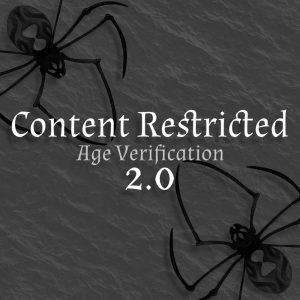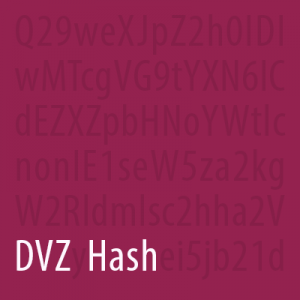 DVZ Hash 1.2.1
von
Devilshakerz
Upgrades the password hash algorithm and converts old passwords on the fly.
120 Downloads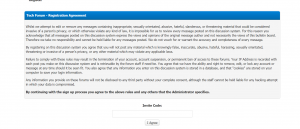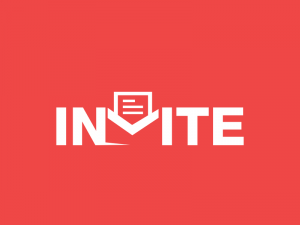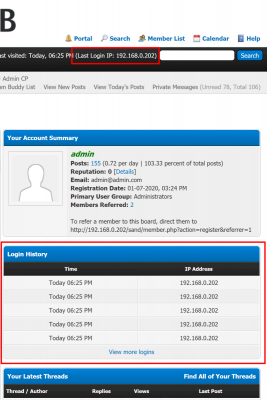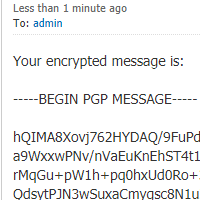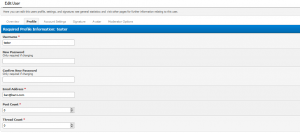 Test Account 1.20
von
Wires
Allows administrators to provide a limited test account when requesting support.
122 Downloads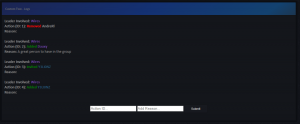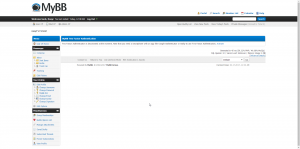 MyBB SafeLink 1.3.4
von
fizz
Replaces the links in every thread and post on your forum with a link to your SafeLink page instead (unless the URL for that link is on the excluded list), basically a link on your forum goes from http://www.google.com to http://www.yoursite.com/safelink.
184 Downloads